Our library now is part of the Picture Book City neighborhood! All of your favorite children's books are arranged by category for easy browsing! Stop in to see the changes and find a new book!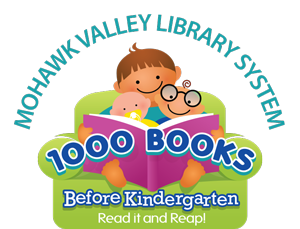 Don't forget to check out our book bags for toddlers and preschoolers! Available in the children's room. Learn more about 1,000 Books Before Kindergarten
Check out the new children's books in our library!